Let's
Accelerate

Your Momentum.

Branding, Lifestyle & Entertainment PR Firm: Music, Film, TV, Fashion & Sports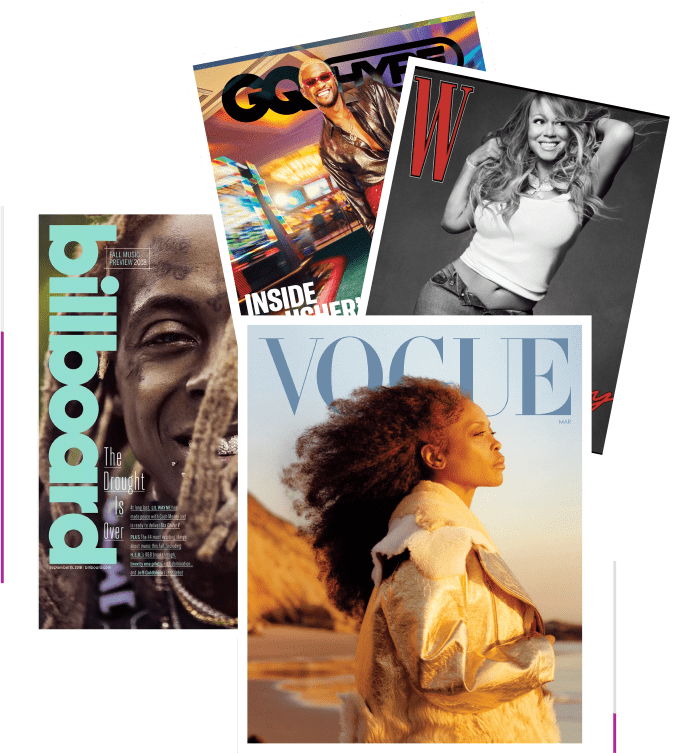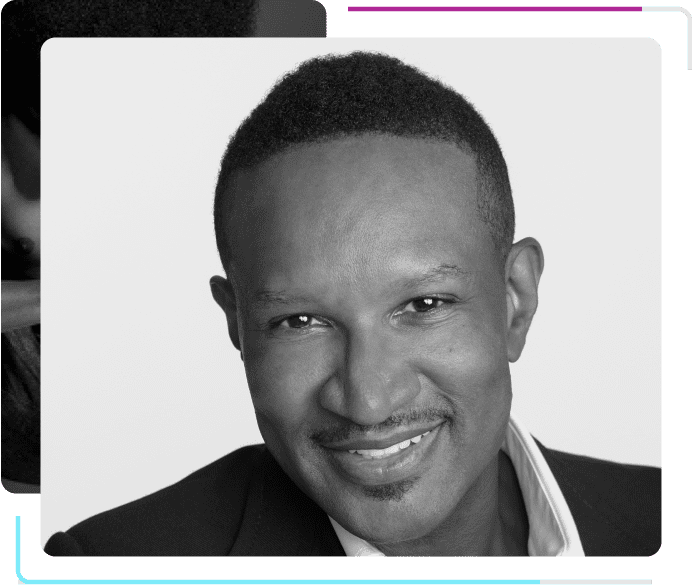 The Chamber Group
The Chamber Group is a full service public relations and events firm. We plan, execute and complete public relations campaigns for a diverse roster of clients that range from Fortune 500 companies to platinum-selling artists and professional athletes.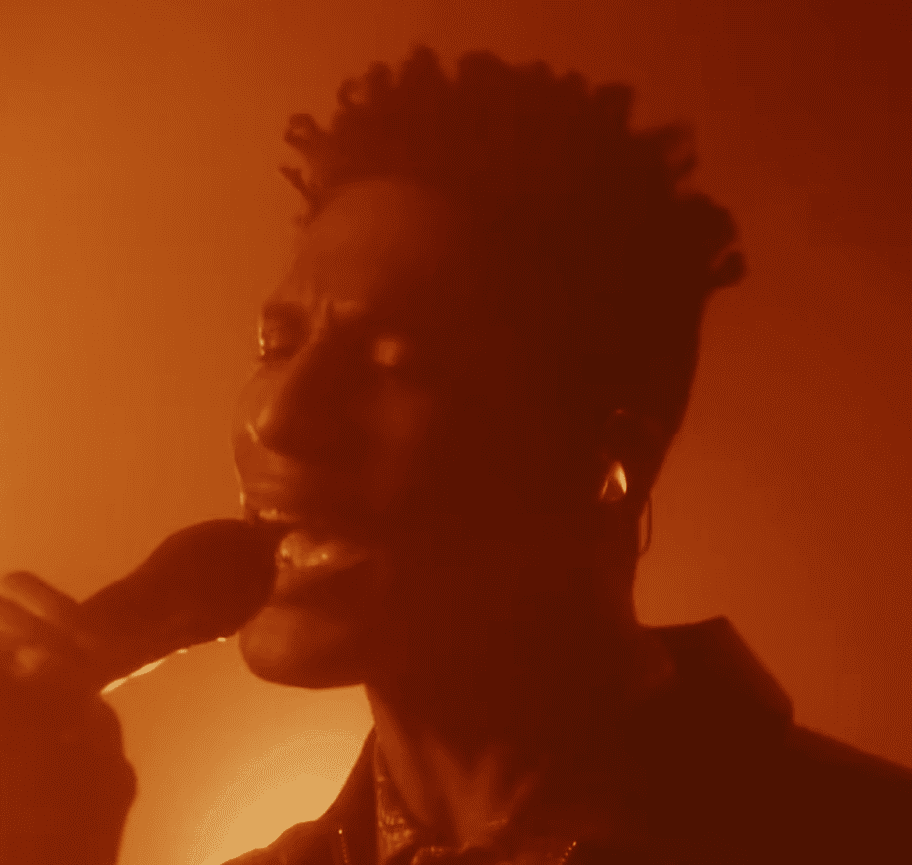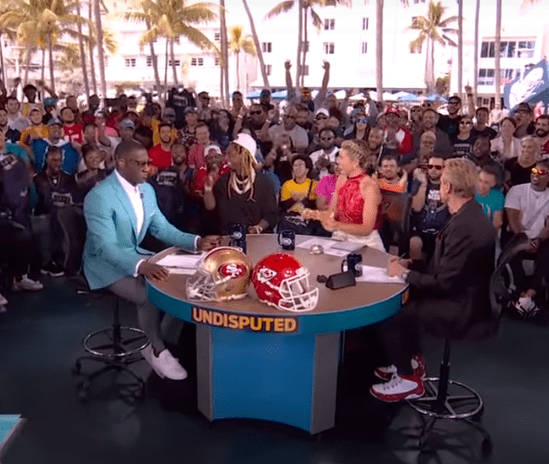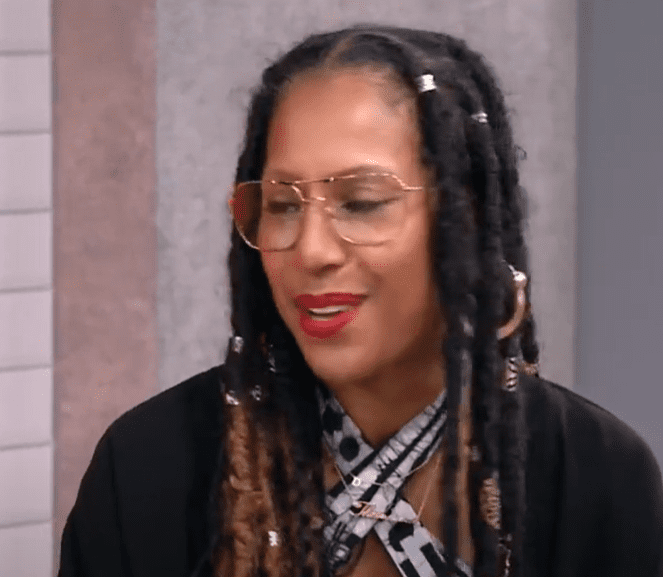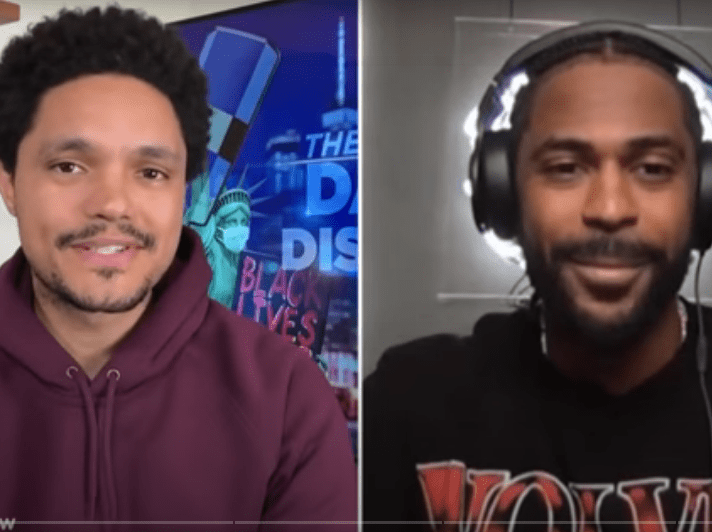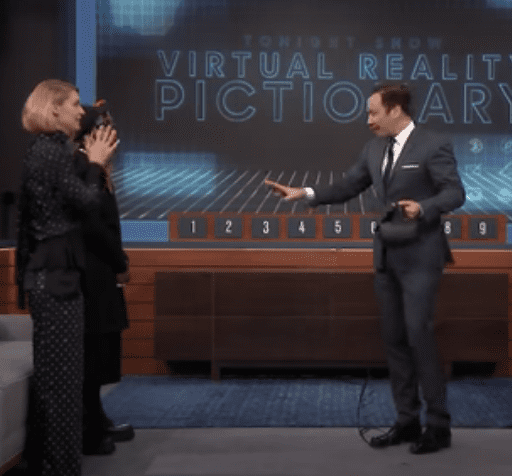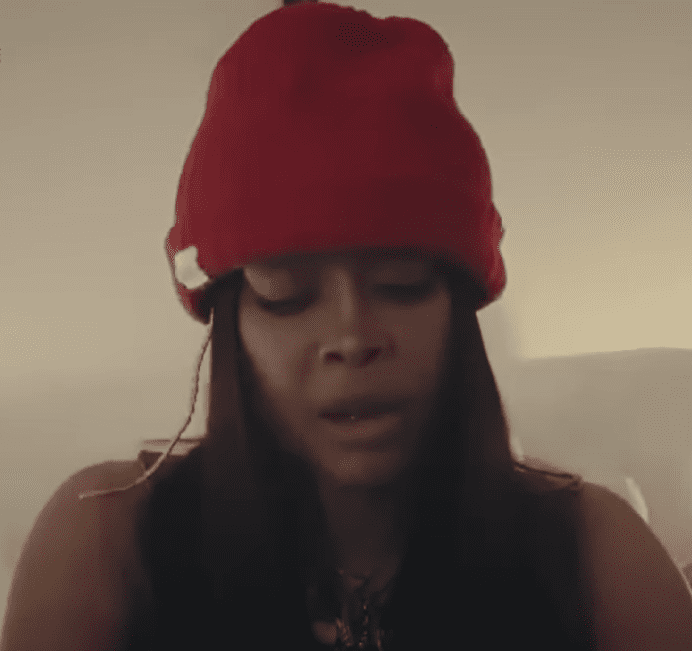 Tv Appearances And Performances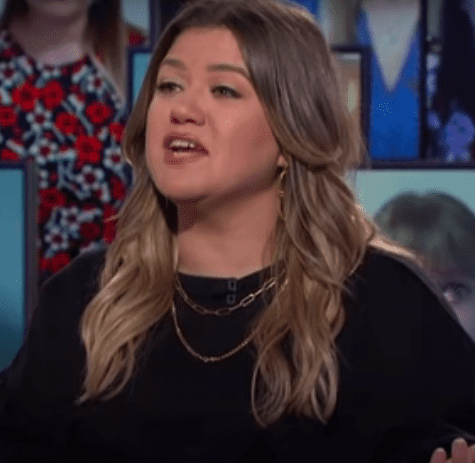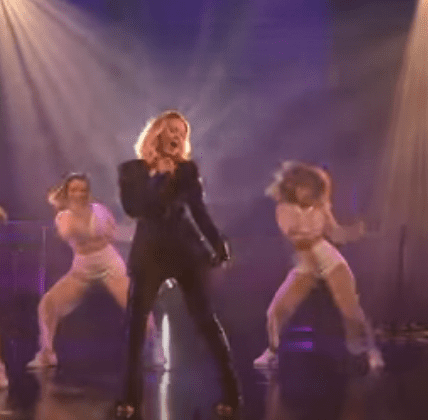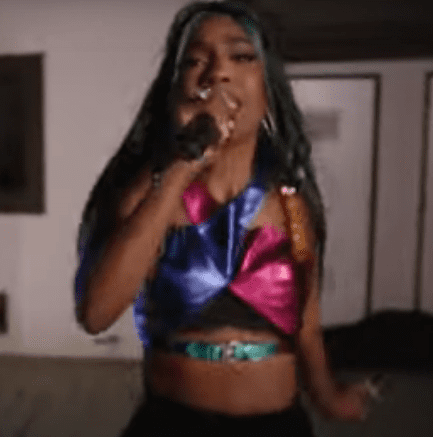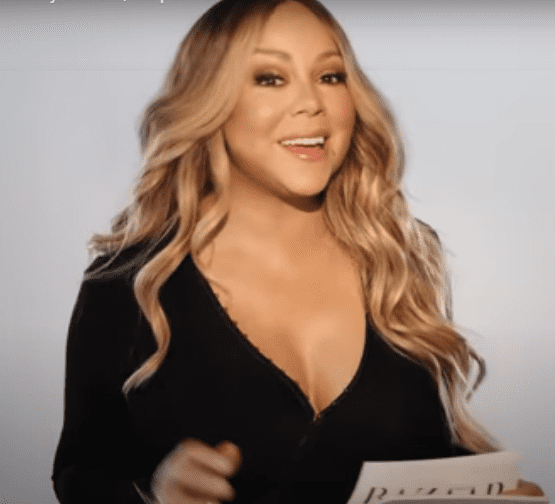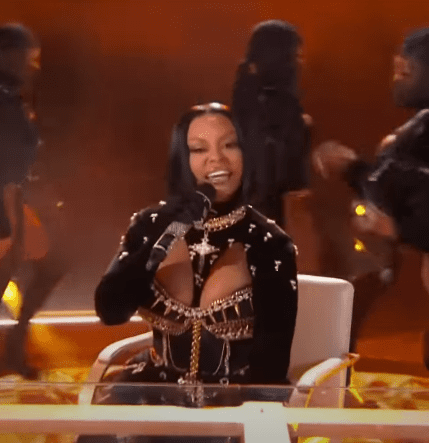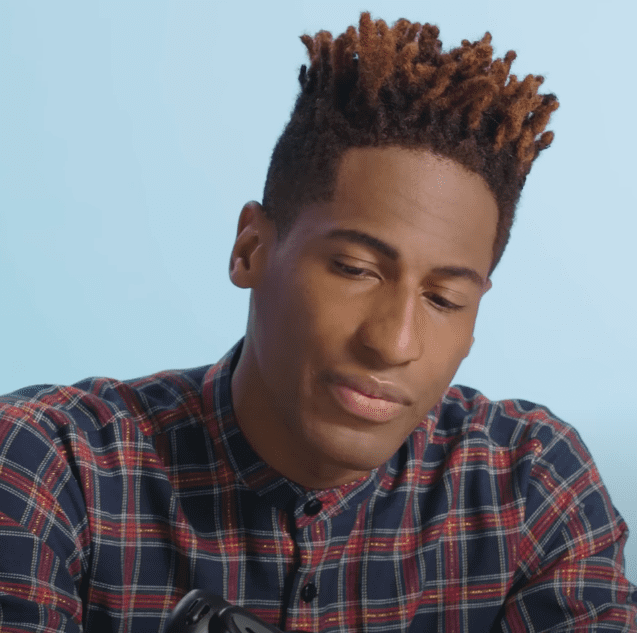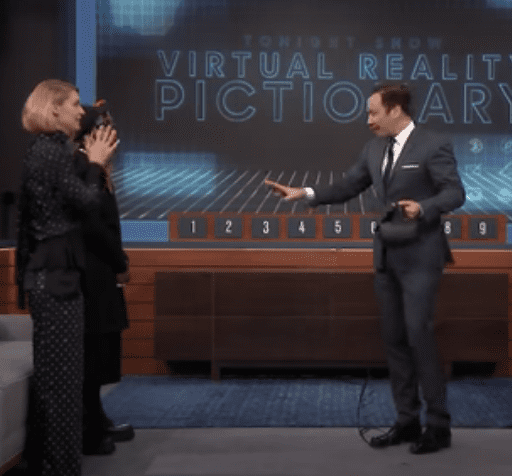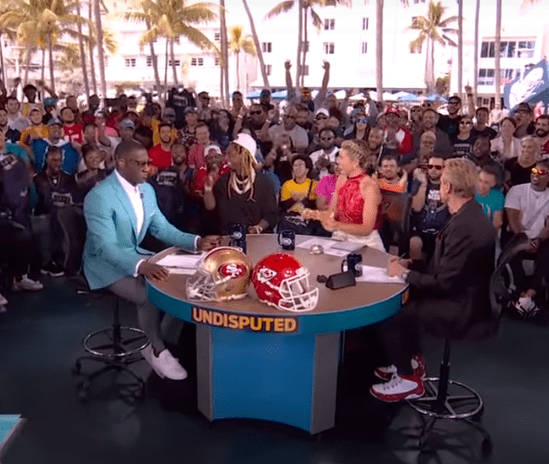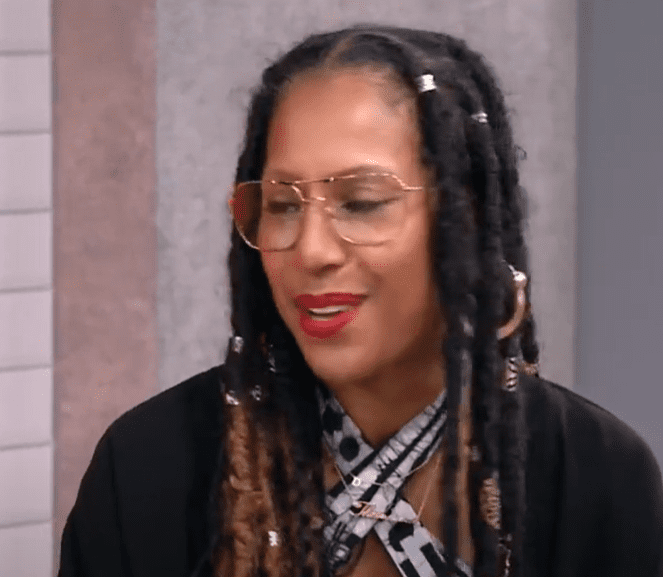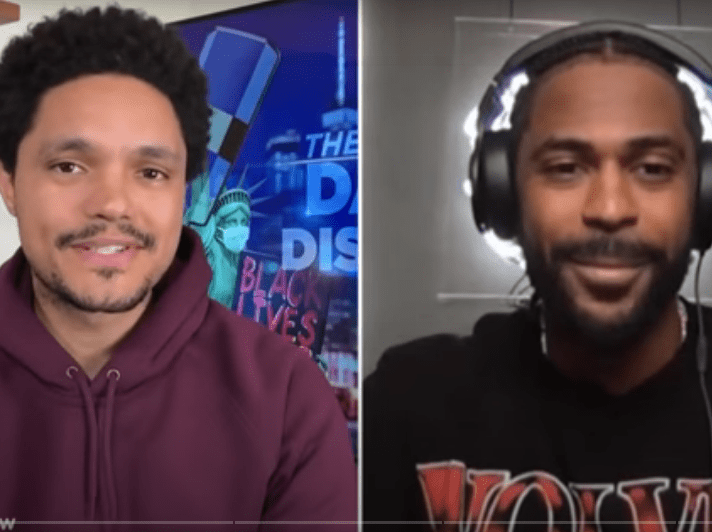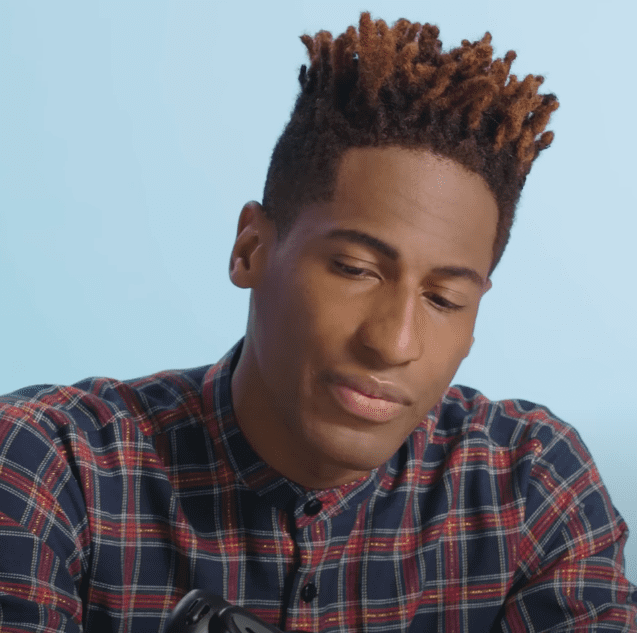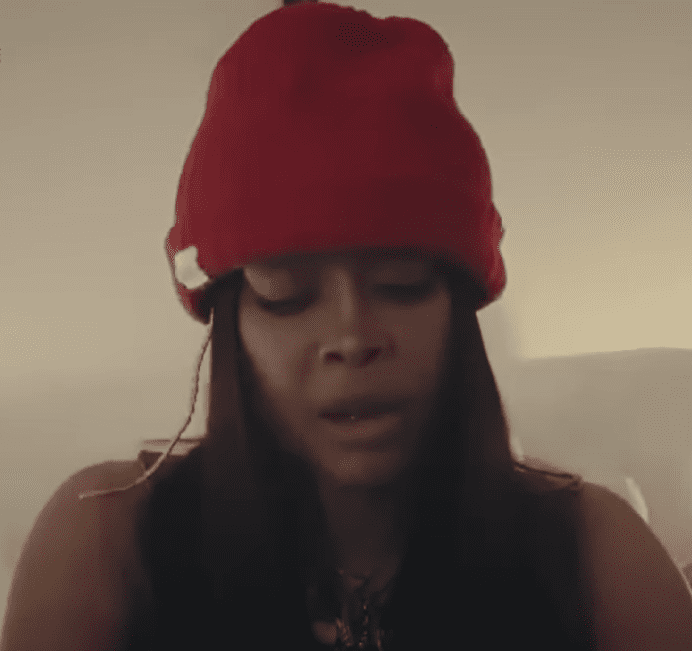 Tv Appearances And Performances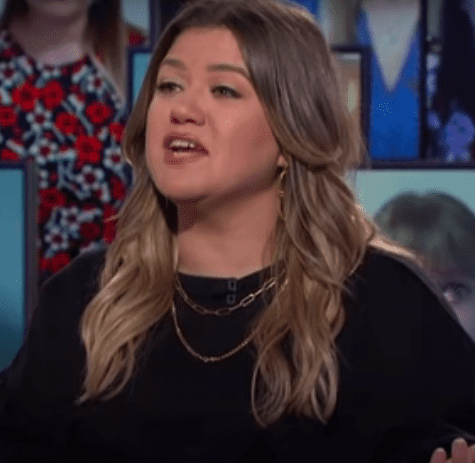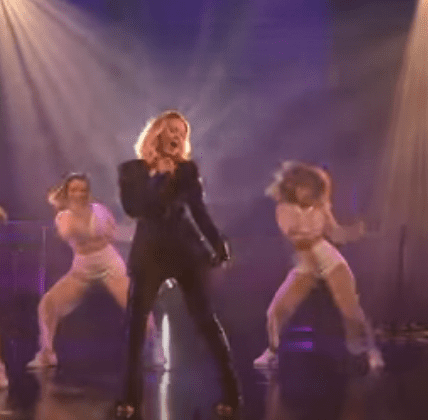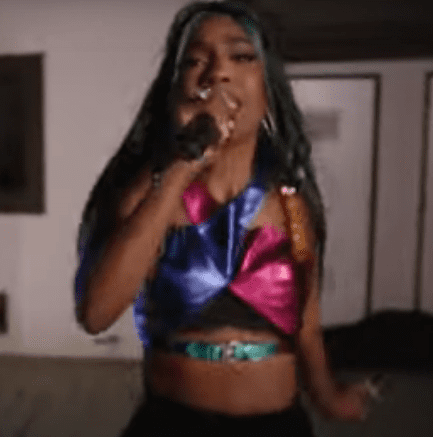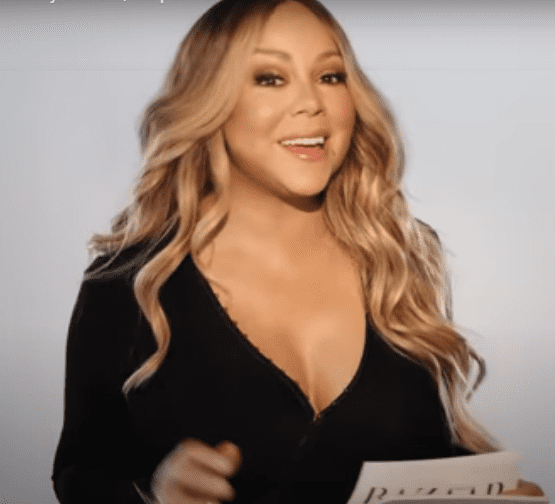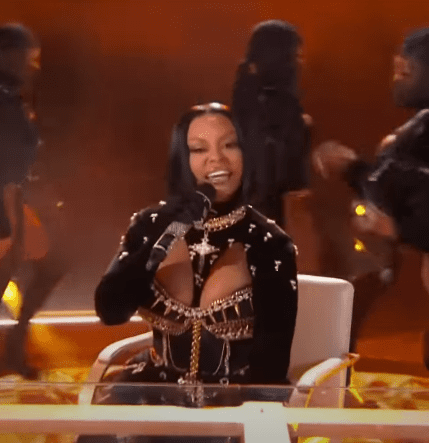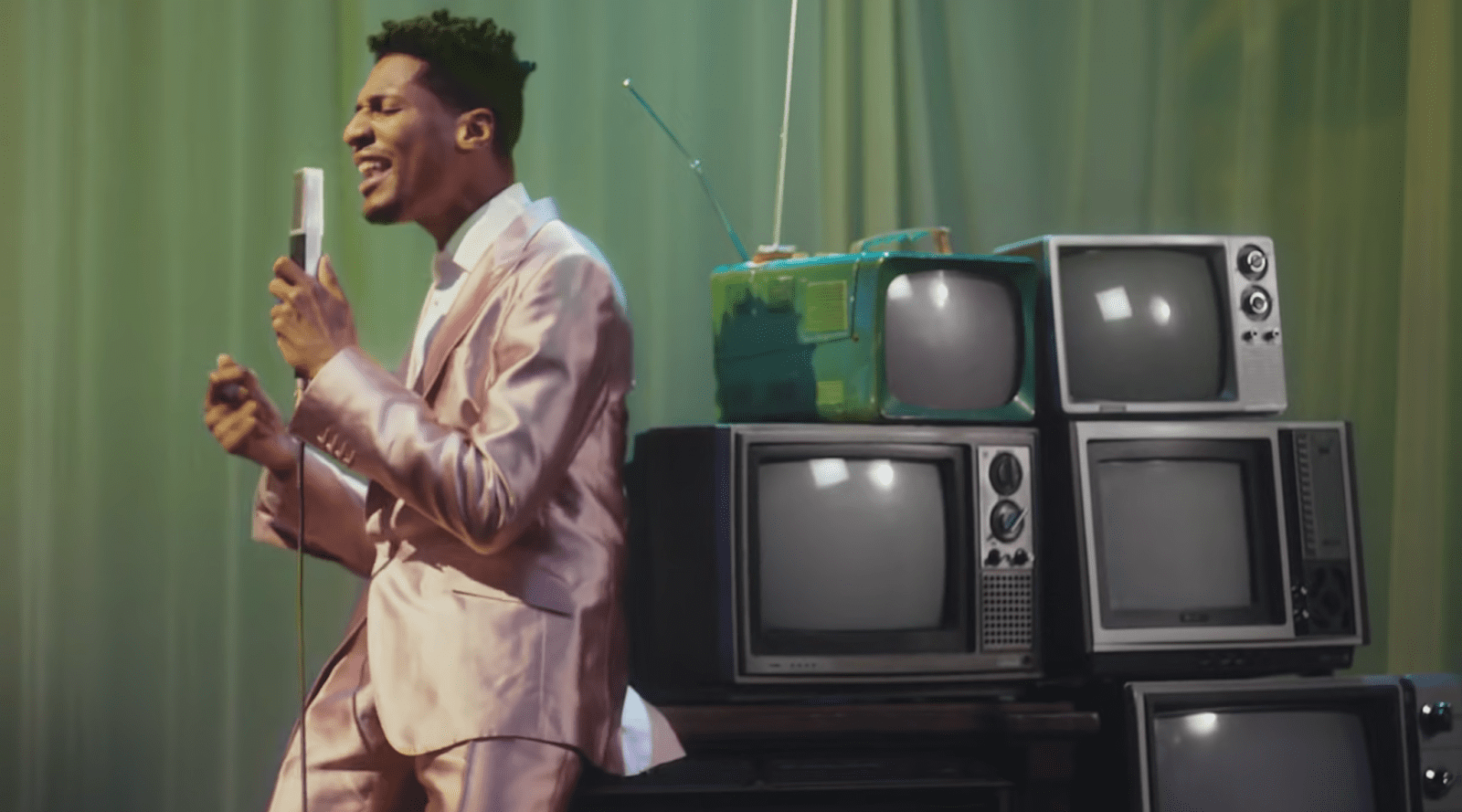 Audience
Whether it is an event or campaign launch we craft compelling stories that directly engage the audience.

Custom strategy
For each client, we develop a custom strategy that touches press (i.e. TV, blogs, etc.), and social media outlets to maximize awareness. We craft custom strategies for each influencer that engages the target audience.

Identify
We identify, engage, and execute partnerships with influencers, ensuring the brand's message stays consistent throughout the process.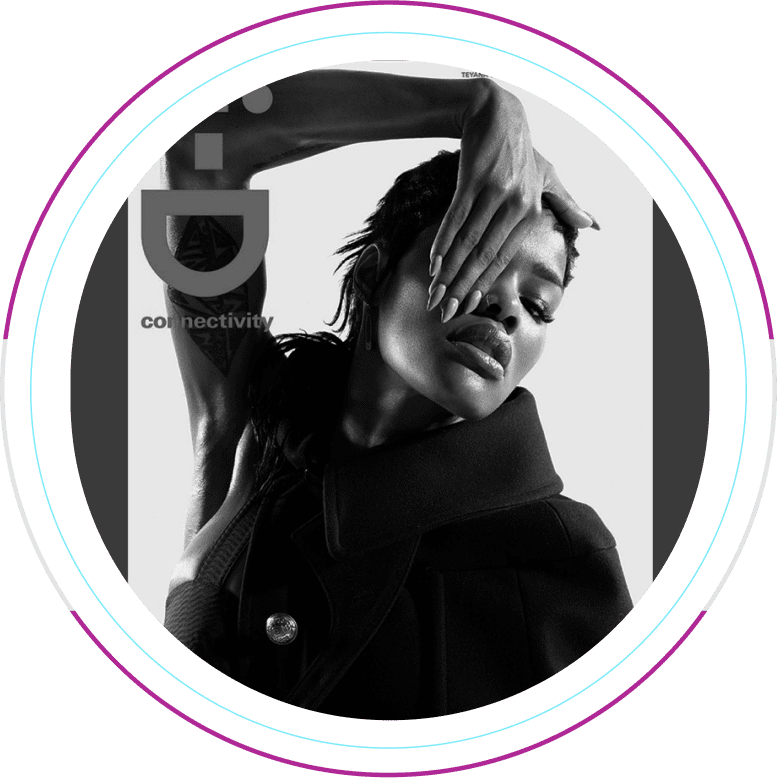 For over twenty years, we have helped bring brands and culture – film, fashion, sports, music, art – together. Our approach is to develop organic relationships that can create beneficial partnerships for everyone involved. Whether it's identifying the right celebrity, positioning the appropriate brand partner, or developing special content, we help our clients through the entire process.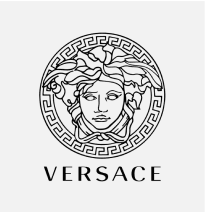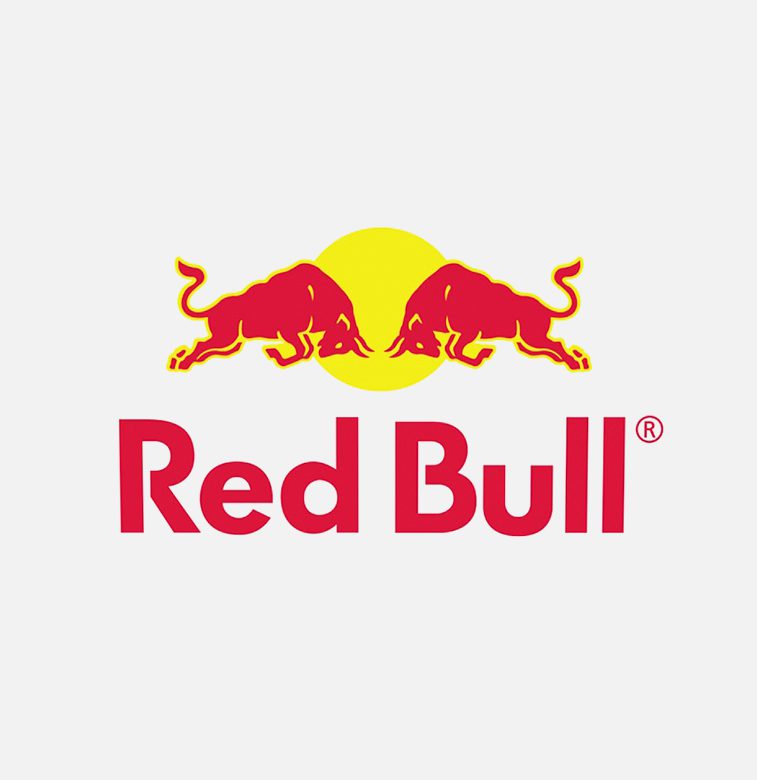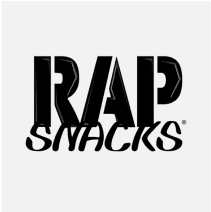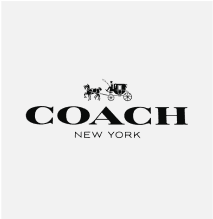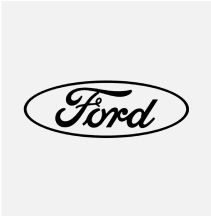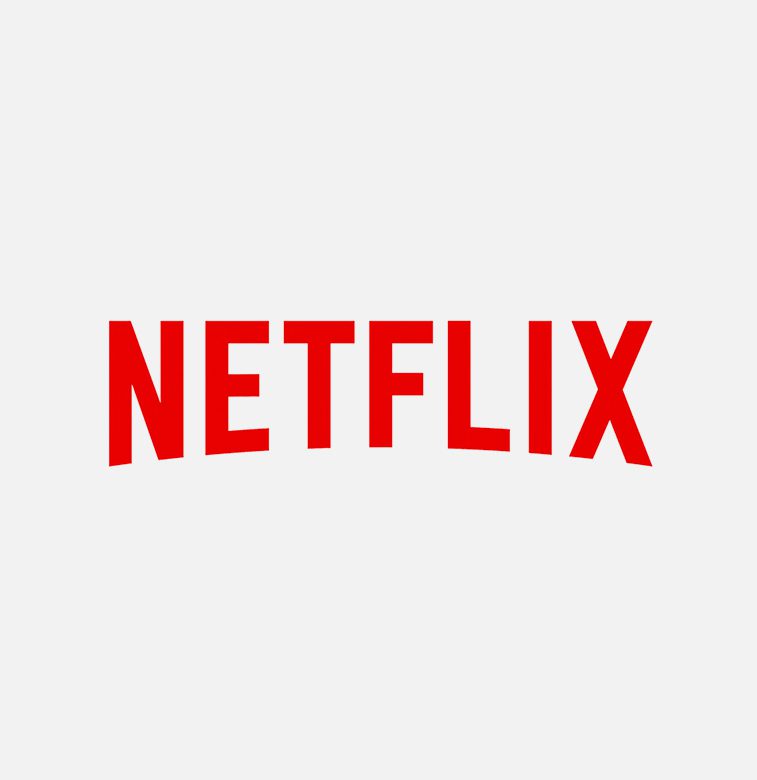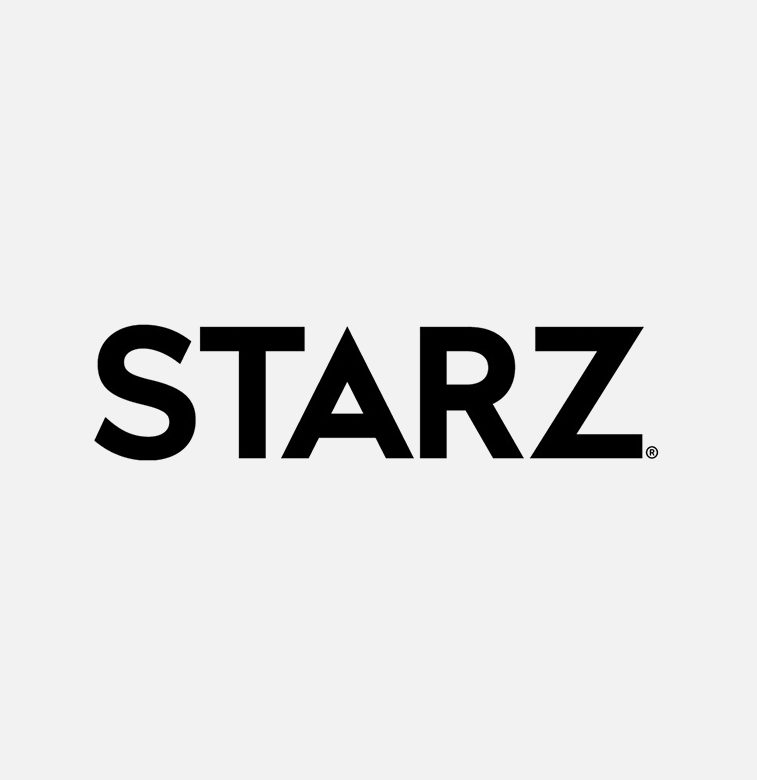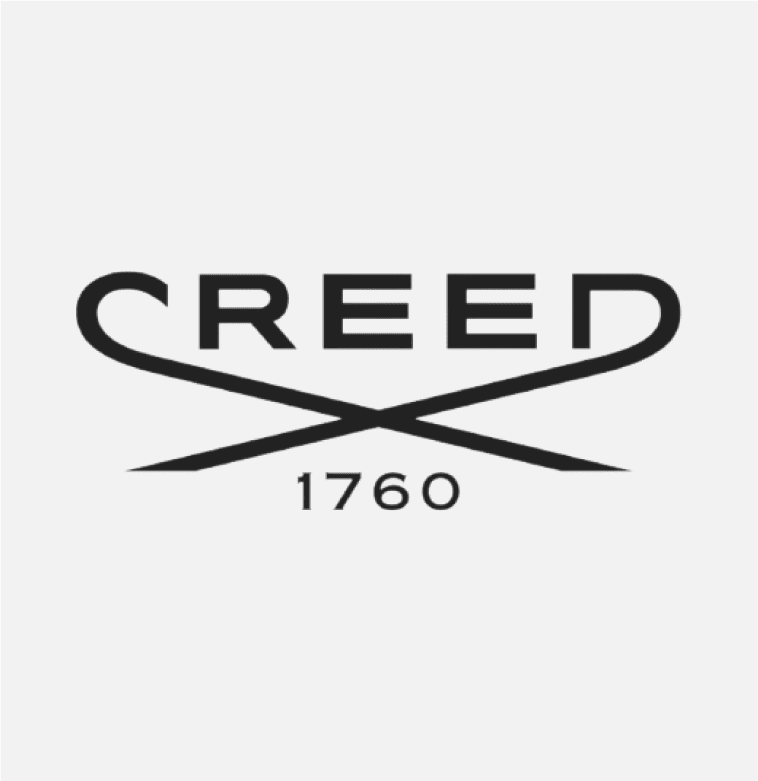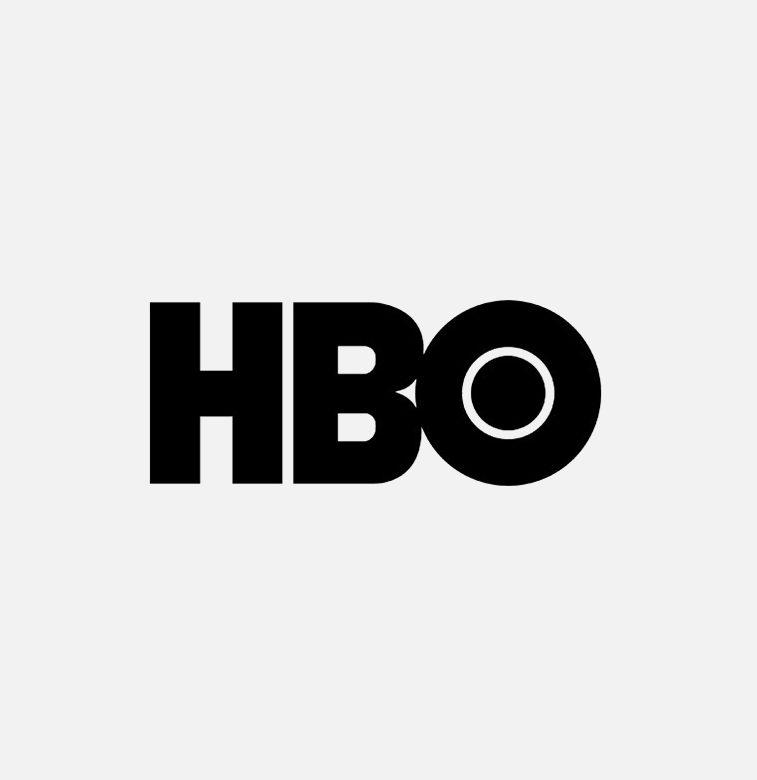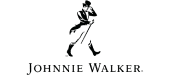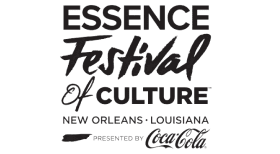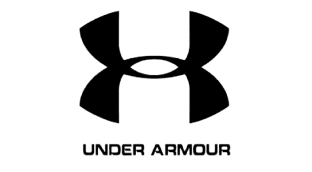 Lifestyle Marketing
From red carpets to front row at Fashion Week, we strategically place our clients at key events and align them with opportunities that align with their personal brand.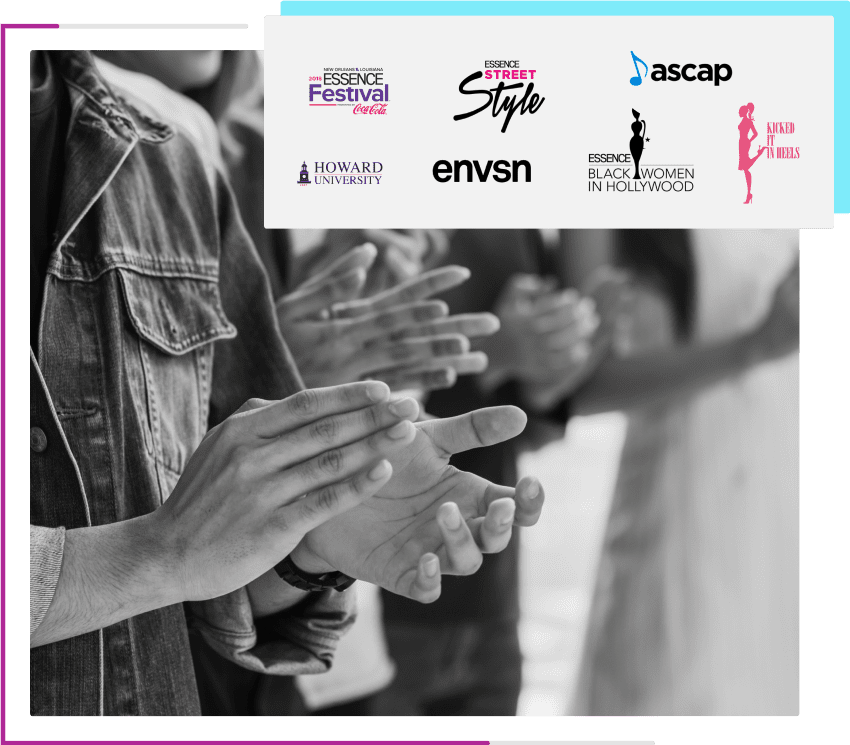 Event Marketing
Focused on our client's main objectives, we produce experiences that not only drive engagement but grow awareness. We streamline those efforts by bringing all components of the event – Production, PR, Social – together from the onset. That way we can maximize the potential of each event on-site and online.