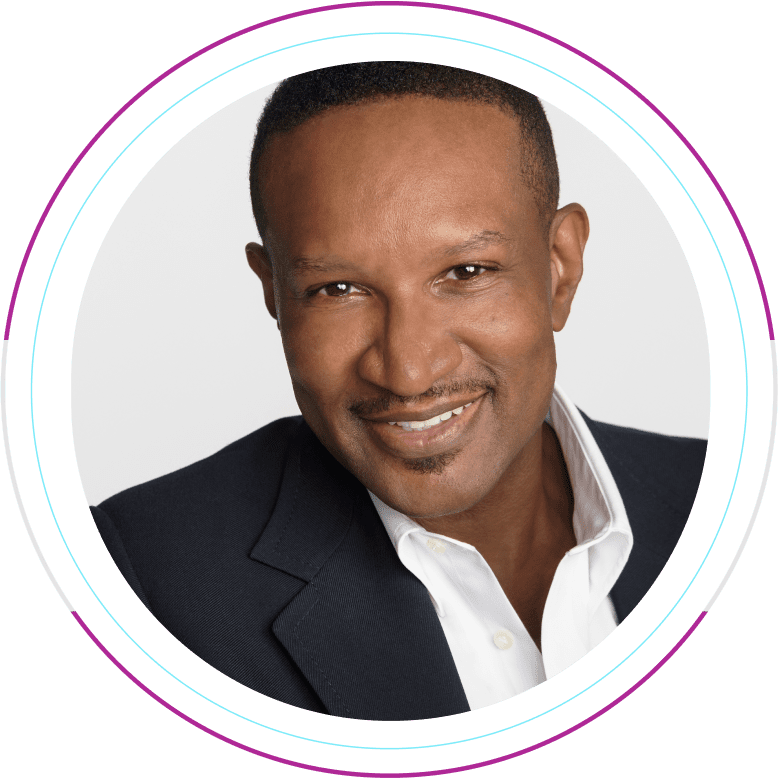 Chris Chambers
Founder and CEO
As principal of the Chamber Group, the New York-based boutique public relations firm that he founded in 2006, Chris Chambers has a distinct edge over the competition: He has found the way in. His mantra is the ever-expanding challenge of pushing himself and his team at the Chamber Group into new ventures beyond their music core. That challenge, never standing still, never resting on the momentum of their successes, and always pushing the definitions of their professional terrain, is the way in.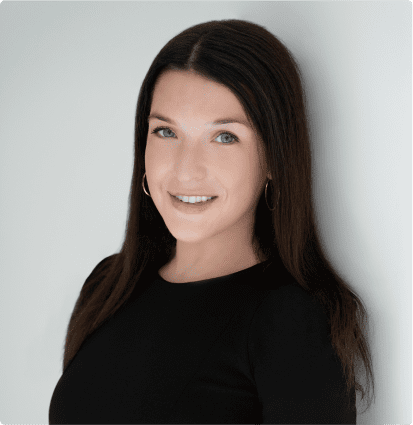 Shannon Atran
Associate Director, Public Relations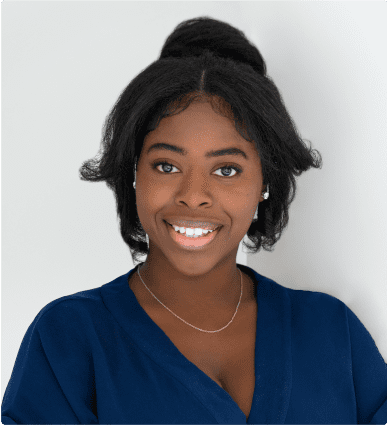 Melissa Charles
Head of Brands & Lifestyles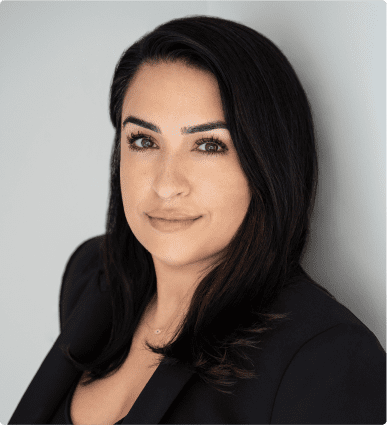 Lydia Kanuga
Director of Public Relations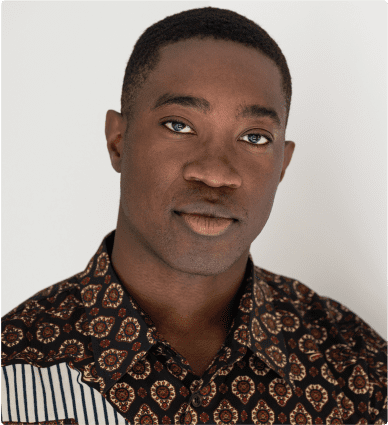 Our Story
The hallmarks of the Chamber Group's accomplishments beyond can be measured in the growing gilt-edged corporate portfolio of which they are justly proud.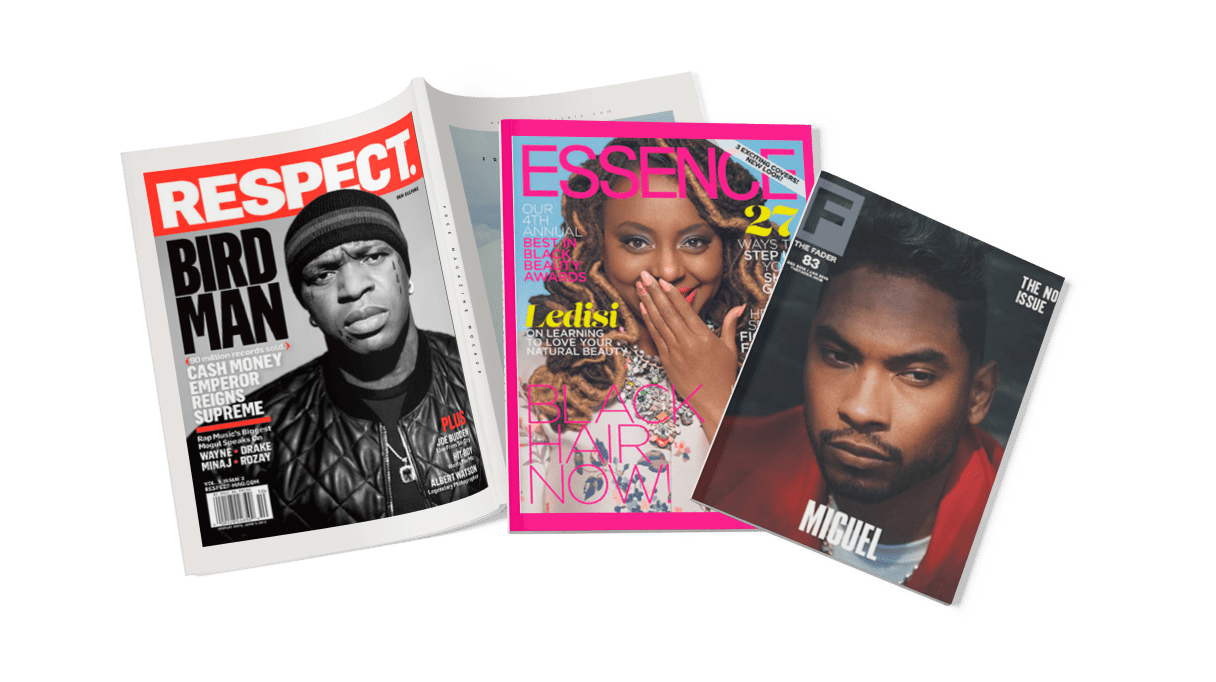 Campaigns and strategic high-concept objectives have been carried out on behalf of industrial giant Ford Lincoln, media leaders TIME Inc., Essence magazine (and the Essence Music Festival in New Orleans), and Akil Productions; spirit innovators Belvedere Moet Hennessy and Bacardi Alcohol Ltd. fashion pacesetters Versace, and Gucci; premium cable and satellite networks HBO and Starz to entertainment company Netflix; and a host of sports clients ranging from Jamal Crawford and Chris Paul (Los Angeles Clippers) to the National Hockey League. Film, television, publishing, pop culture, and post-modern lifestyle are all on the Chamber Group's table at one time or another.
Chris Chambers has worked in music for over twenty years,
it is his PR DNA. Some of his closest working relationships during that period, with multi-million selling world-class artists Usher, OutKast, Jill Scott, Jamie Foxx, Drake, Ne-Yo, Ciara, Solange, J.Cole (the list goes on). The Chamber Group's music-related clients present and past exceed 40 names (artists, record labels and executives, management firms, and so on). It is fair to say that in the mega platinum star-making machinery of the music business, if Chris Chambers does not have a personal working association with any performer in the stratosphere you care to name, then he is not more than one or two degrees of separation away from their inner circle.
The music industry experience that Chris Chambers accumulated (and in many cases, originated) came about from the ground up, and provides a useful construct for appreciating where he is today. As a graduate from New York University he progressed to working for major record labels in New York over the next decade or so, starting as a Publicity Director at Mercury Records in 1994, where his roster included multi-platinum artists Donna Summer, Tony! Toni! Toné!, Vanessa Williams, and Lionel Richie. As National Publicity Director at EMI Records in 1995, he oversaw the daily operations of a department for the first time, and took an active role in the marketing and image development of his artists, who now included Prince, D'Angelo, and Joi.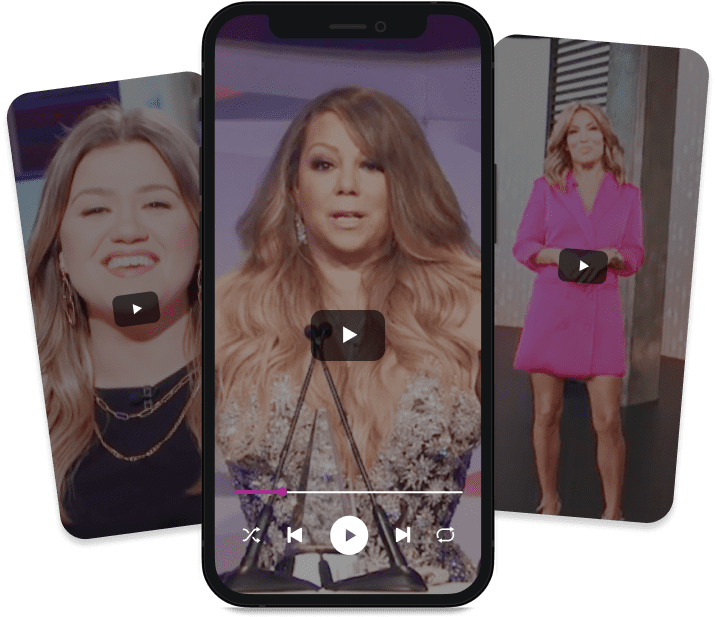 His next
move took him to Interscope Records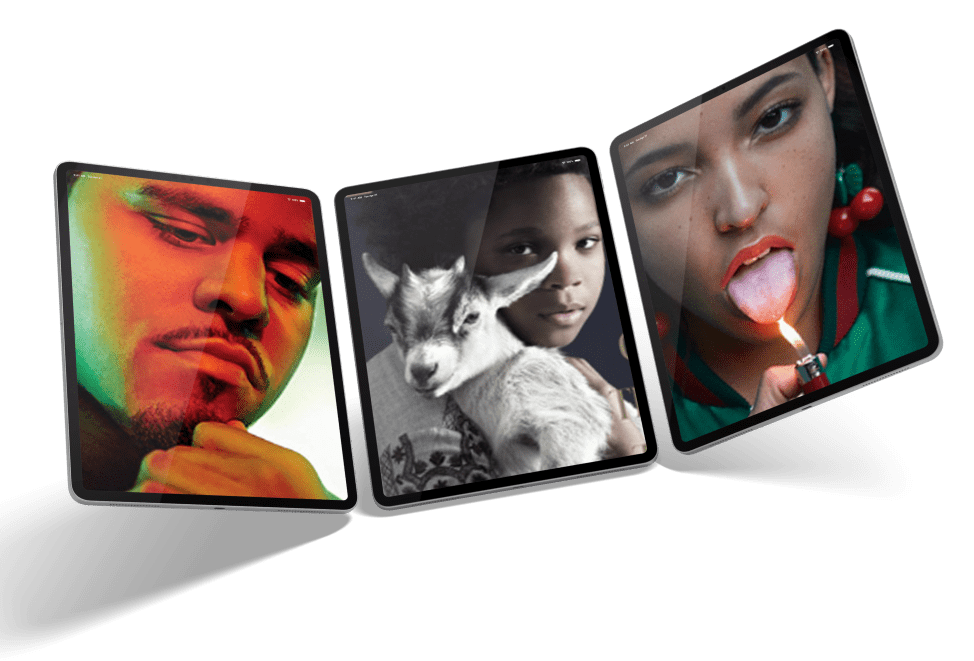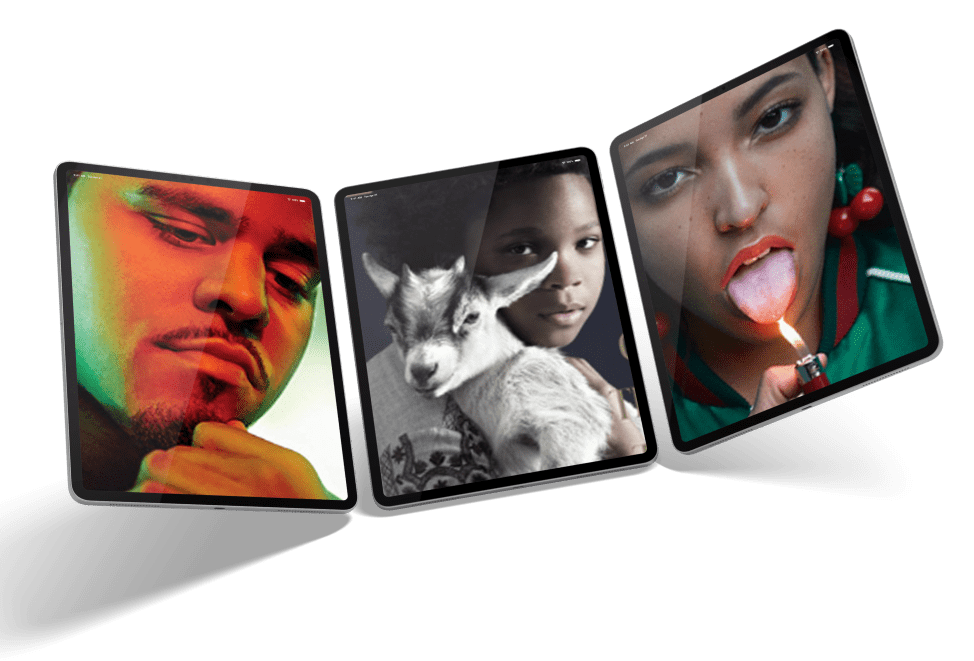 as Senior Director of Publicity in 1997, where he now utilized the scope of his abilities on behalf of a roster that included Eminem, Black Eyed Peas, Eve, and Mya. In his first upper management post as Arista Records' Vice President of Publicity in 2000, he was now in charge of a dazzling roster of select artists on three labels: Arista (Whitney Houston, Run-DMC), L.A. Reid's LaFace imprint (TLC, Usher, Toni Braxton, OutKast), and Sean Combs' Bad Boy (P. Diddy & Family, Faith Evans, the late Notorious B.I.G.).
Three years later in 2004, with the complex machinations of Arista's dissolution, he stayed with his artists as Senior Vice President of Publicity & Artist Development at Sony BMG Music Entertainment. The rise to the senior executive management team entailed many new leadership roles working with acts on the RCA, J/Arista, LaFace, and Jive labels, and earned him many kudos.
But at the end of two years, after more than a decade and a half working for others, the time was right for Chris Chambers to take the leap and start his own firm.
From the inception of the Chamber Group, Chris Chambers knew that his achievements in music would have to serve as a springboard to the more expansive and far-reaching fields of corporate PR, branding, product and personality imaging, and so on. A great deal of his success as an executive had always been grounded in cultivating connections outside of music, and presenting his artists as lifestyle figures, in whatever context worked best for them.
Fifteen years on, Chris Chambers has amassed a network of connections in pop culture areas that no run-of-the-mill PR firm could possibly match.
Full Service
The Chamber Group is a full service public relations and events firm. We plan, execute and complete public relations campaigns for a diverse roster of clients that range from Fortune 500 companies to platinum-selling artists and professional athletes.
Brand communications
Event marketing
Public relations